Had this camera out there for awhile and went to check it a few days ago and the card was bad and not saving any pictures
So I switched the cards and heres the results from the past few days !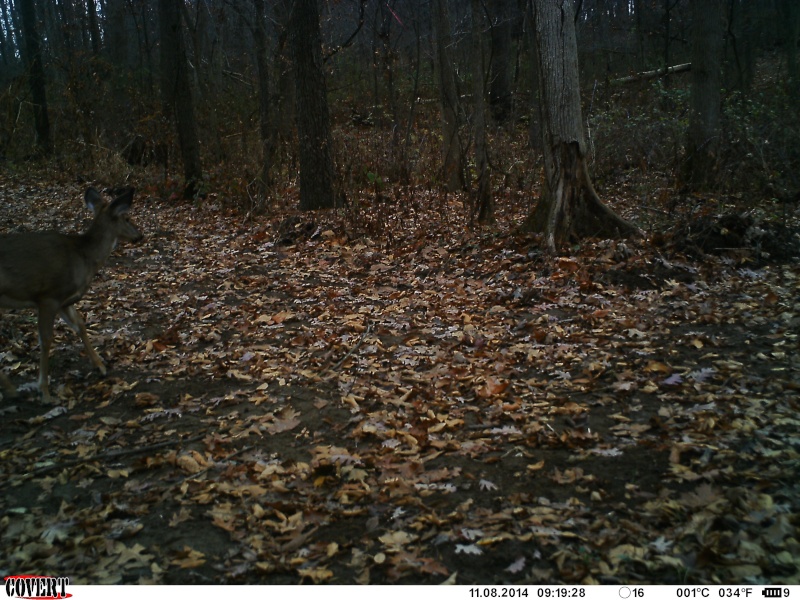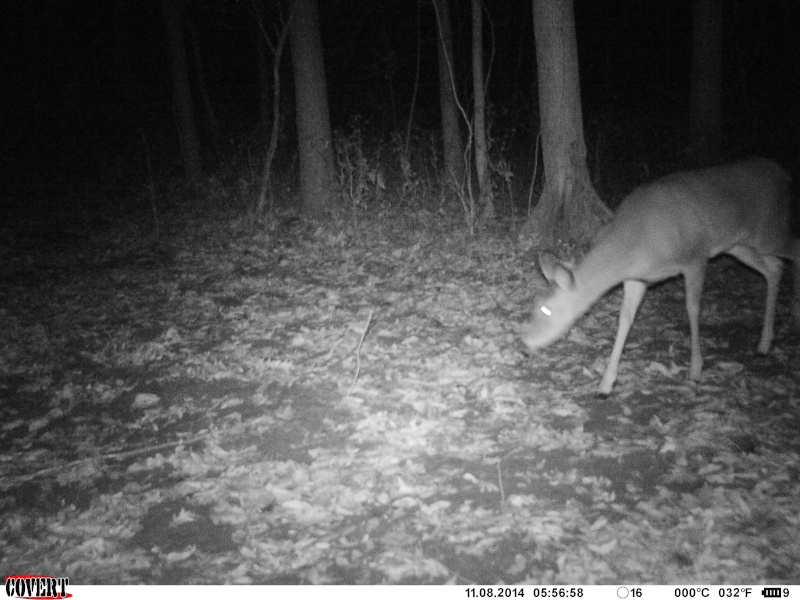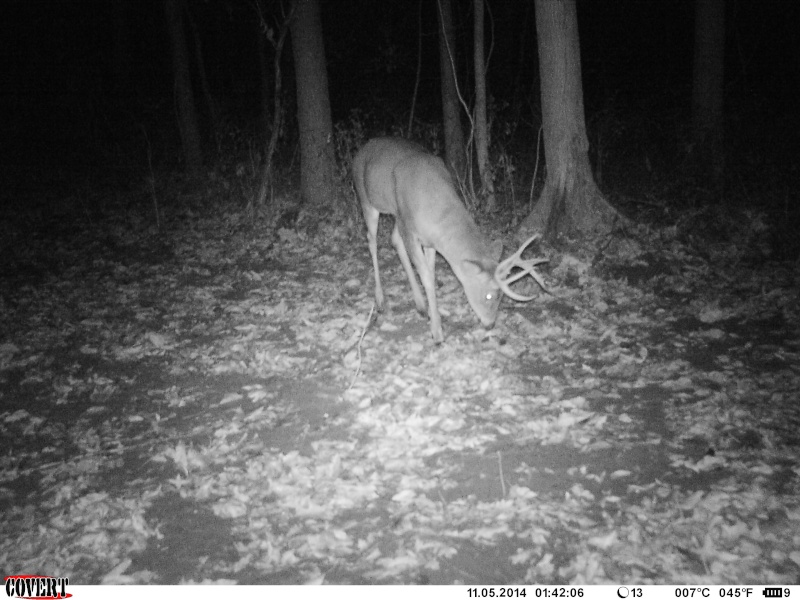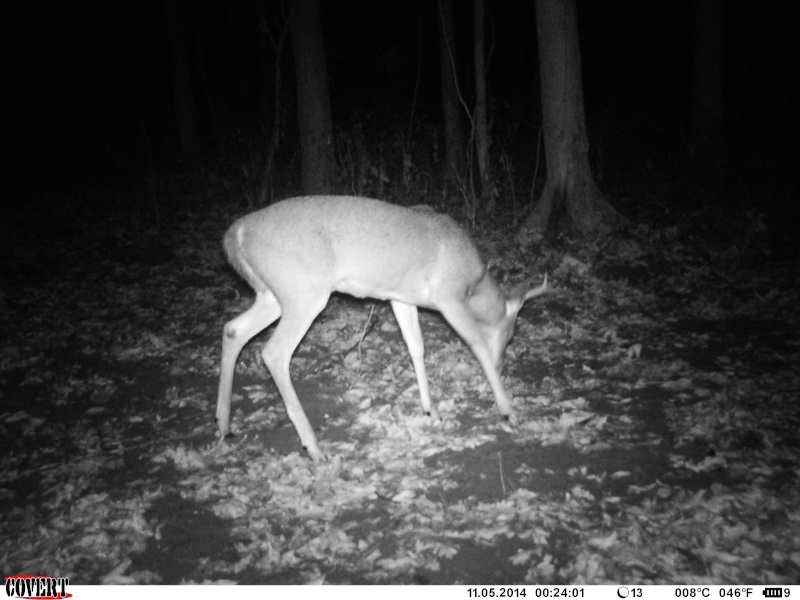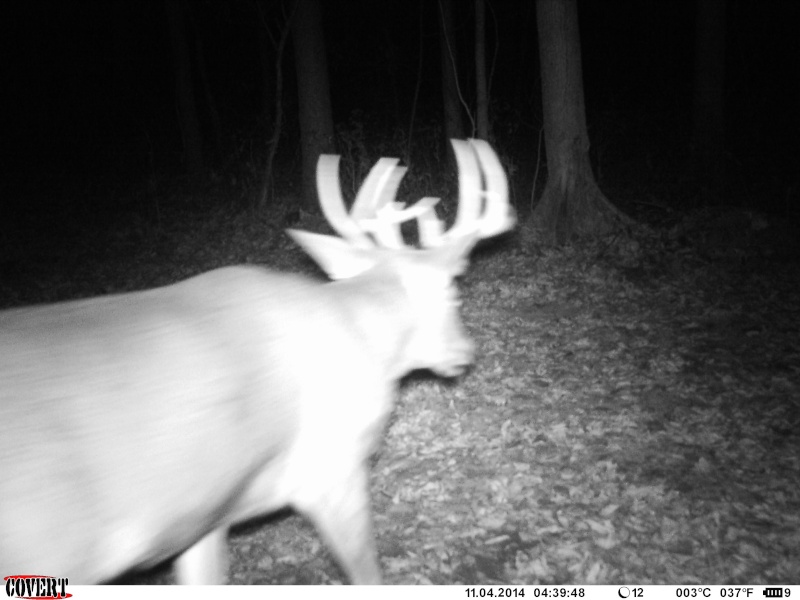 And then I think the neighbors should keep a leash on there dogs ! I don't appreciate dogs on our property that will spook the deer away !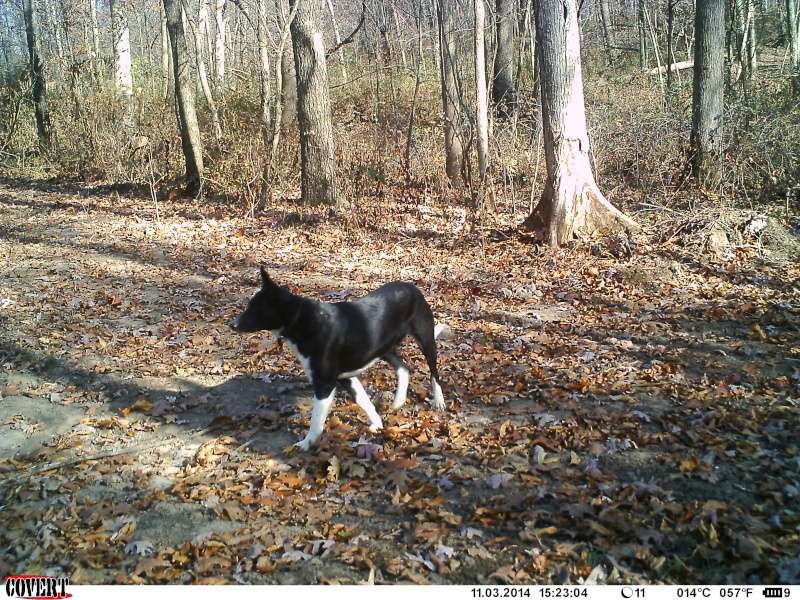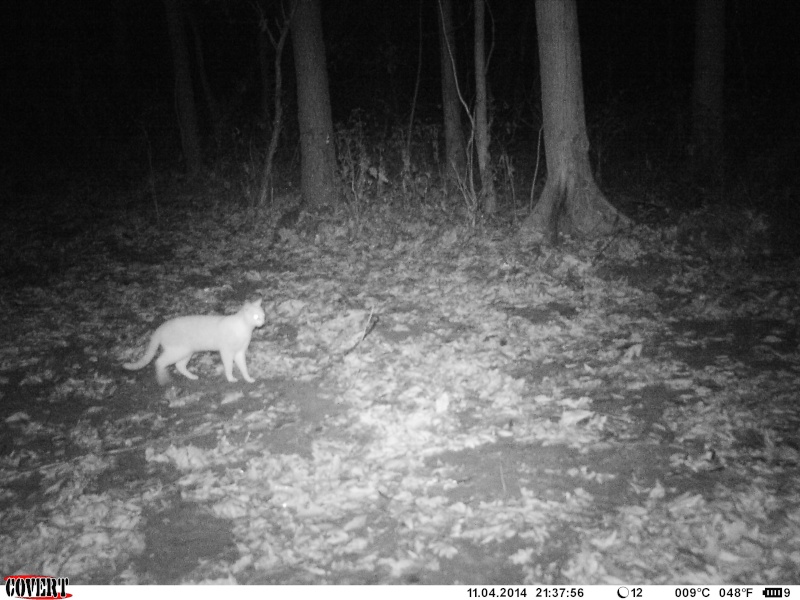 I'm hoping to get some Big buck pictures sometime soon! I still have yet to get a big buck on camera on the new property ! But next year should be better


_________________
Each day is a gift
)))---------->

~Galen~
Great pics


_________________
11' Bushnell BTC 119467
13' Browning BTC-3
08' Cuddeback Capture
14' Cuddeback E3
12' Bushnell X-8
12' Wildgame Innovations N6e (Still kickin)
11' Primos X-Cam Blackout
1  Sony P41 w/SS1 Board
1 Sony P41 BF Board
12' Wildgame Innovations Lo5
1 Fuji J10 w/SS2 Viv 2800 Board
1  Sony P52 w/Bf Board
10' Bushnell 325
1 Fuji j10/SS2 Built by michiganbowbender
11' OBO Ltl Acorn 5210A 940NM
2 13' Stealthcam Skout No Glo
14' WGI Nano 4
14' Primos 35 Ultra
14' Stealthcam Reaper
2 Uway Extender-IRB

J.K.

Admin





Posts

: 2406


Thanks

: 29


Join date

: 2012-04-10


Age

: 22


Location :

Ohio



I hate it when people let their dogs roam on everybody else's land. Had a couple dogs last year that I had to wait in the blind for. Fired a shotgun blast over the top of them and they ran like a bat out of hell. Never saw them again. It either scared them enough or the owners heard it and got the message. Hope you get a pic of a big one soon..... on the ground with you behind it.

Sodbuster

Giant Typical




Posts

: 906


Thanks

: 19


Join date

: 2012-09-22


Location :

Sw Missouri



Thanks jeff! And I will have to do something about those dogs .. I was outside tonight and they were barking and making all kinds of racket out back! !

_________________
Each day is a gift
)))---------->

~Galen~

---
Permissions in this forum:
You
cannot
reply to topics in this forum